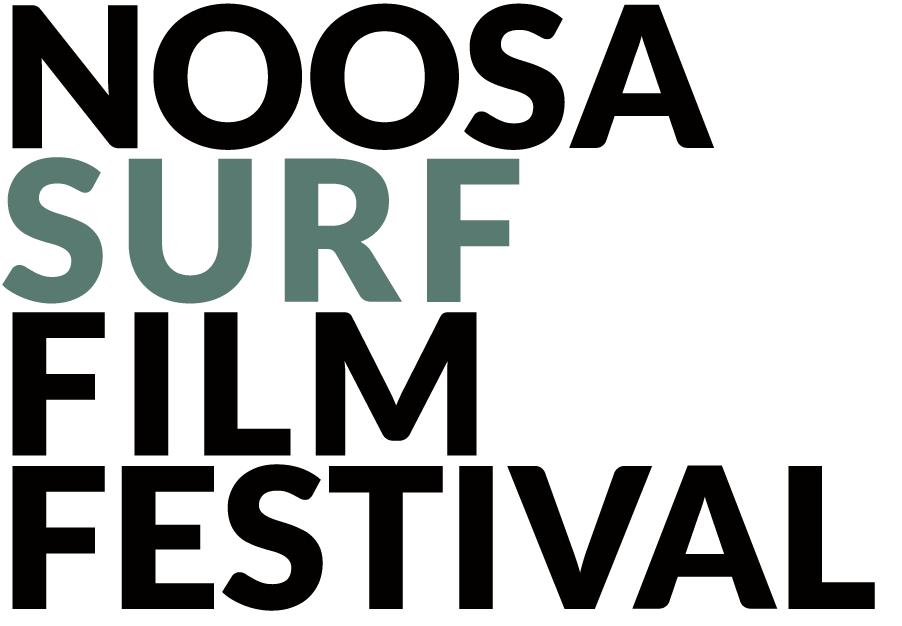 ---
NOOSA SURF FILM FESTIVAL 2016 IS COMING!
Noosa Surf Film Festival is an independent film festival celebrating film and surf culture.
We were absolutely blown away by the support and enthusiasm in 2015 and are stoked to make it bigger and better for our 2nd year in 2016!
NSFF – 2016 will be happening on the 7th & 8th of October
Submissions for 2016 now open!
Want to help out?