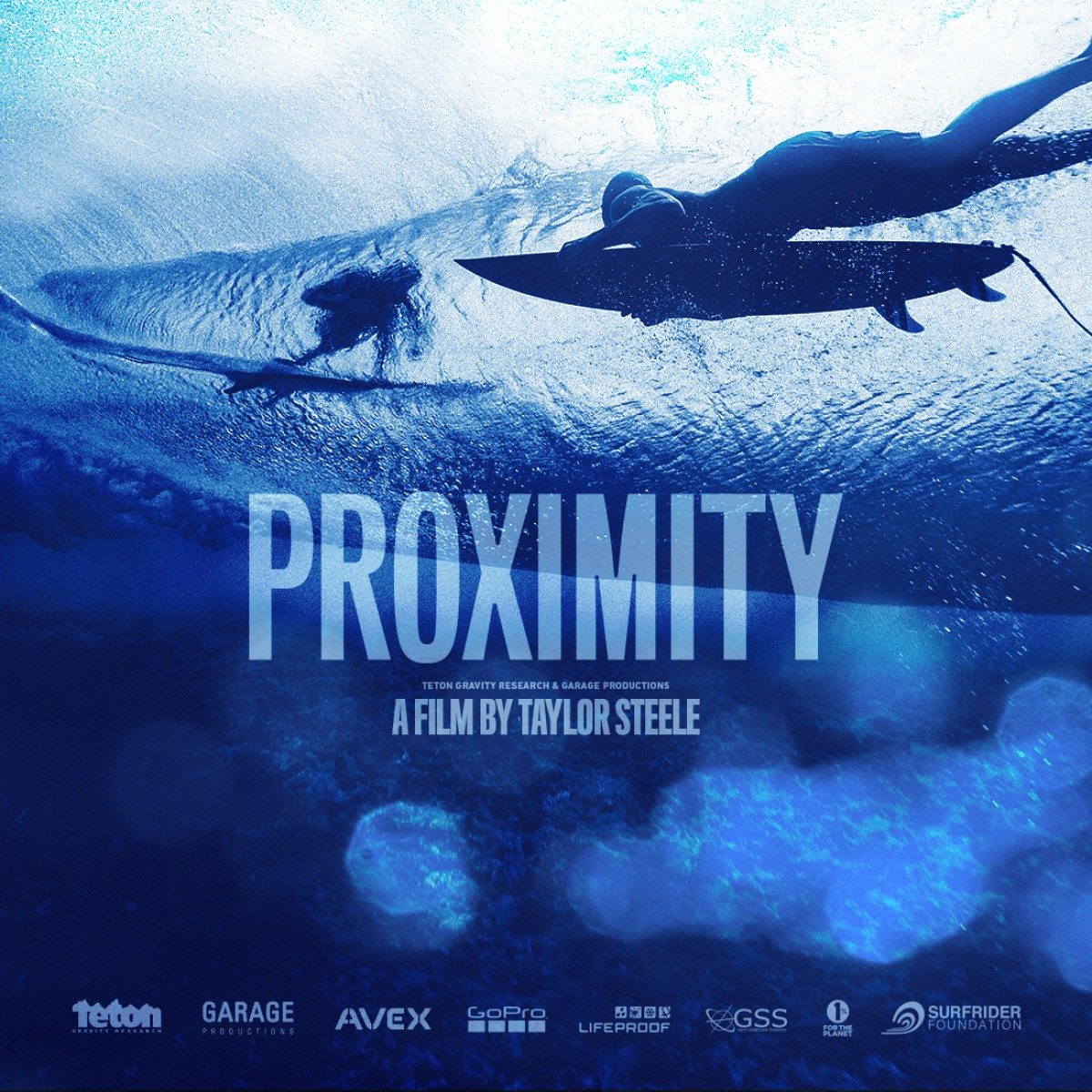 Friday Screening 1 : 7PM
$15.00
In stock
Description
Home
Australia 2017 | RED 5.05MIN
Director(s): Spencer Frost
Language: English
Synopsis:
A cinematic short film about an honest old surfer by the name of Bob, who due to his love for surfing and the ocean has ended up homeless and living in a van. But still loves the Ocean as much as he ever has, and still surfs every day.
UNGLUED VACATION
New Zealand 2017 | MP4 6MIN
Director(s): Olivia Williams
Language: English
Synopsis:
The MS crew headed to New Zealand (Christchurch) in a RV with a few logs, carton of Speights, 8 passports and one shitty GPS. Unglued Vacation sums up a scrambled voyage trekking through some soil, meeting as few eggs on the way to get some waves. Additional footage Kieran Harris.
The Organic Surfers
Australia 2016 | MP4 5.18MIN
Director(s): Ishbel Alderman
Language: English
Synopsis:
Following the daily life of two organic vegetable farmers just north of Byron Bay, NSW, Johny and Elliot live a sustainable life in harmony with nature. Situated close to the ocean, the two are able to pursue their passion for surfing and music whilst using the land to make a living. With music from The Babe Rainbow.
Such A Long Time
Australia 2017 | Hand drawn animation 3.56MIN
Director(s): Josh Rufford
Language: English Subtitles
Synopsis:
An animated adventure about a couple of unlikely friends seeking fun waves and good times… Created by Josh Rufford ( ruffbat.com ) Music – 'Such A Long Time' by Smile. ( @SMILEisaband | facebook.com/SMILEisaband )
Cork in Noosa
Australia 2017 | HDV 15.25MIN
Director(s): Sunday Wegener
Language: English
Synopsis:
First time film maker, Sunday Wegener, takes a closer look at her fathers surfboard shaping journey. Sunday follows her dad, Tom Wegener,  in exploring various surfboard making materials in the continued pursuit of surfboard sustainability. Here, in Cork in Noosa, Sunday & Tom introduce the latest evolution of Tom Wegener Surfboards. Fun & experimentation in the waves of Noosa's surf playground in this first-time collaboration between father & daughter.
Proximity
Global 2017 | UHD 50MIN
Director(s): Taylor Steele
Language: English
Synopsis:
Taylor Steele presents: PROXIMITY, a visceral portrait of modern surfing. The film follows eight of the world's best surfers – four legends and four rising stars – as they search for new waves and deeper understanding in exotic destinations. PROXIMITY features the most prodigious collection of surfing talent on the planet. From 11-time world champion Kelly Slater and current champ John Florence, to big wave icon Shane Dorian and breakthrough performer Albee Layer, these are the definitive talents from every aspect of the sport. Six-time women's champ Stephanie Gilmore, radical activist Dave Rastovich, and style masters Rob Machado and Craig Anderson complete the cast.