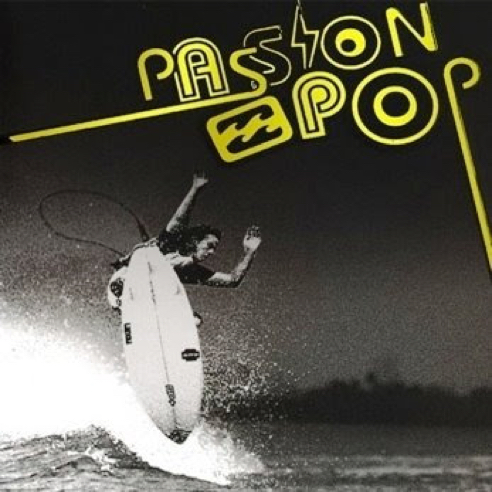 Saturday Screening 4 : 7PM
$15.00
In stock
Description
SPANNERS
Australia 2017 | MP4 3.32MIN
Director(s): Wilzen Crawford
Language: English
Synopsis:
"Spanners" is a short film of progressive young surfer Aaron Kelly taking out any lineup with his strong air game above the lip and hard rail work under the lip. Shot in Aus & Indo. Film, edit & colour – Wilzen Crawford // Drone footage – Bayley Crawford // Indo footage – Moon beach resort. Tune // Oh Devil – Electric Guest
Time & Tide – PREMIERE
USA 2017 | DSLR 17MIN
Director(s): Drew Maloney
Language: English
Synopsis:
Surfing New York can be both complex, and beautiful. With all the elements needed to align, hours on end can be spent searching for good waves with no guarantee of scoring. Your best bet is to then surf through frigid winters which is where our story begins. New York Surfer Joe is on the search, where he is reminded that Time and Tide waits for no man.
Eye Sea
Australia 2017 | R3D 3:15MIN
Director(s): Darcy Ward
Language: English
Synopsis:
Inspired by a chance encounter, a serendipitous reminder from the universe about the importance of the present moment. An exploration of life; an elderly soul reflects on his past and present relationship with the ocean. A lifelong journey bound by more than the physical world. There's nothing more important than having a vision and taking time to consciously reflect and appreciate the little things.
WAED
Australia 2017 | Red 6MIN
Director(s): Jake Donlen
Language: English
Synopsis:
Bits and pieces of Wade Goodall from the past few years
Well as well – PREMIERE
Sri Lanka 2017 | DSLR 18MIN
Director(s): Luka Raubenheimer
Language: English
Synopsis:
Well as well 1 month in Sri Lanka with 1 surfer. Starring jake Vincent. On an island of elephants and dark crows, A tear drop of small waves but fun though, Ruled by reptilians and late night mambos, Well as well wake up, But never go to sleep as well.
Passion Pop
Australia // Global 2005 | Pal 50min
Director(s): Jake Donlen
Language: English
Synopsis:
Passion pop, brewed with core ingredients and distilled iconography: Jordy's disco floater, Taj jumps out of a chopper and Shaun Cansdell, sauced off his tits, nightsurfing backdoor. A seismic event in surf culture, soon groms would nearly rip their shorts off trying to do the double grab shuv-it, and the birth of Occys catchphrase 'one board one wax job' …Passion Pop, a movie worth rewatching and a manoeuvre worth reviving.