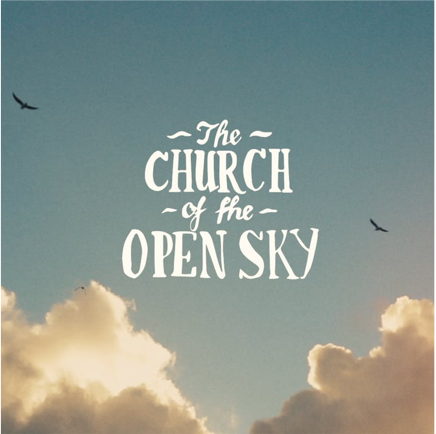 Saturday Screening 3 : 5PM
$15.00
In stock
Description
GLAD YOU CAME
AUSTRALIA 2017 | HD 6MIN
Director(s): Aidan Stevens and Timmi Fresh
Language: English
Synopsis:
Team Fang Gang take off on an East coast adventure in the 'Land Down Under'. On the quest to find Stinkn Jim's lost vibe the Gang battle the rugged landscape and terrain and over come some of the the most treacherous anti-mal association villains the world has ever seen. "GLAD YOU CAME" Stars: Samuel Crookshanks, 'Stinkm' Jim Smith, Tess Lustbaum and Maximilien Foerster. Featuring Craig Harvey. Music by Mesa Cosa, Guantanamo Baywatch and The Los Laws. A film by 'Aidan Stevens', Photographer/PA Blake Smith, Props too Jeck Johnson, Matty Callan and the utmost ledge Jason Jameson. Produced by FANG GANG.
A Road Through Galicia
Spain 2016 | HD 7:54MIN
Director(s): Luke Pilbeam
Language: English
Synopsis: Following in the footsteps of a thousand other travellers, Reef teamrider Mike Lay and friends Elsie Pea and Jack Whitefield set off on the road west to Galicia. With a diverse range of surfboards and open minds to waves of various size and quality they explore the countless coves of north-west Spain, what it means to travel and whether it is the destination or the getting there that really matters. Director – Luke Pilbeam Sound design – Adam Layland Colourist – Matt Holloway Music – Daniel Norgren Narrative / voice-over – Mike Lay
Phenomenality – PREMIERE
Australia 2016 | Red 12:55MIN
Director(s): Lucas Jatoba
Language: English
Synopsis:
This is the story of a man who drowned… and came back from the dead to sleep with the world's most iconic supermodel, Twiggy. A big wave pioneer who "died more times than Jesus", a man who constantly risked his life to find life, to find the edge or reason and overcome it. His name is Ric Friar and this is a story of 'Phenomenality'. And like all good movies there was sex, death, bar brawls, and a heap of shit. Friar literally became the "King of Poo" and made a fortune in the process. It's a life that sequences more like a feature length dream: a truly wild concoction of adventures constantly intersecting with equal measures of insanity and bravado, an unbridled grabbing of life by tha balls.
INTO BLISS
FRANCE 2017 | 4K 3MIN
Director(s): Pierre David & Douglas Guillot
Language: English
Synopsis:
Into Bliss is a short inception into the mind of Jordan Rodin and an ode to the notion of free friction surfing. Far away from the competitive and commercial nature of surfing, and heavily inspired by Finless surfer Derek Hynd, Jordan embraces a free roaming approach, rekindling the emotions of why he fell in love with surfing in the first place. For the fun of it. No rules. No constraints. Into Bliss is an insight to the joys of free friction surfing and the sensations embraced by Jordan Rodin for his love of the ocean.
The Church of the Open Sky
Australia 2017 | HDV 54MIN
Director(s): Nathan Oldfield
Language: English
Synopsis:
'The Church of the Open Sky' is the latest feature length release from award winning independent Australian filmmaker Nathan Oldfield, creator of Lines From A Poem, Seaworthy, The Heart & The Sea and Gathering. Shot on location in Australia, New Zealand, Papua New Guinea and Sri Lanka, the film features Dave Rastovich, Lauren Lindsey Hill, Tom Wegener, Belinda Baggs, CJ Nelson, Alex Knost, Johnny Abegg, Neal Purchase Jr, Jasson Salisbury, Devon Howard and many others. 'The Church of the Open Sky' is a luscious visual love poem that explores gratefully lived surfing journeys. It is a sea soaked celebration of the exquisite preciousness of being alive. This film is an inspired and endearing representation of the surfing experience, where all participants are worthy and welcomed – to learn, play and grow together – in inclusive, sacred playgrounds beneath 'The Church of the Open Sky.'